Aotea Security (NZ) Ltd is New Zealand's most trusted electronic security provider with the most extensive coverage throughout New Zealand.
Aotea Security (NZ) Ltd is proudly part of the Aotea Group of companies and is the specialist electronic security arm of the Aotea Group. The Aotea Group provides robust Health and Safety policies, ICT systems and modern fleet management.
Aotea Security (NZ) Ltd is a fully New Zealand owned private business focused directly on New Zealand customers.
We are a business that is owned, governed and managed by our people with a focus on solutions and service and we focus on long-term business partnerships based on value, innovation and accountability. Our people are our single biggest asset and we value them accordingly. We operate within a culture of 100% accountability and as a result we operate as one team. Culture & Values
Our non-corporate and unique ownership culture promotes an excellent work environment where staff at all levels are encouraged to participate in and contribute towards process improvement. All operational management have been sourced through internal promotion. This has allowed the company to retain and build on the wealth of experience we have gained and allowed continued nurturing of the strong identity our staff recognise as being part of this successful team.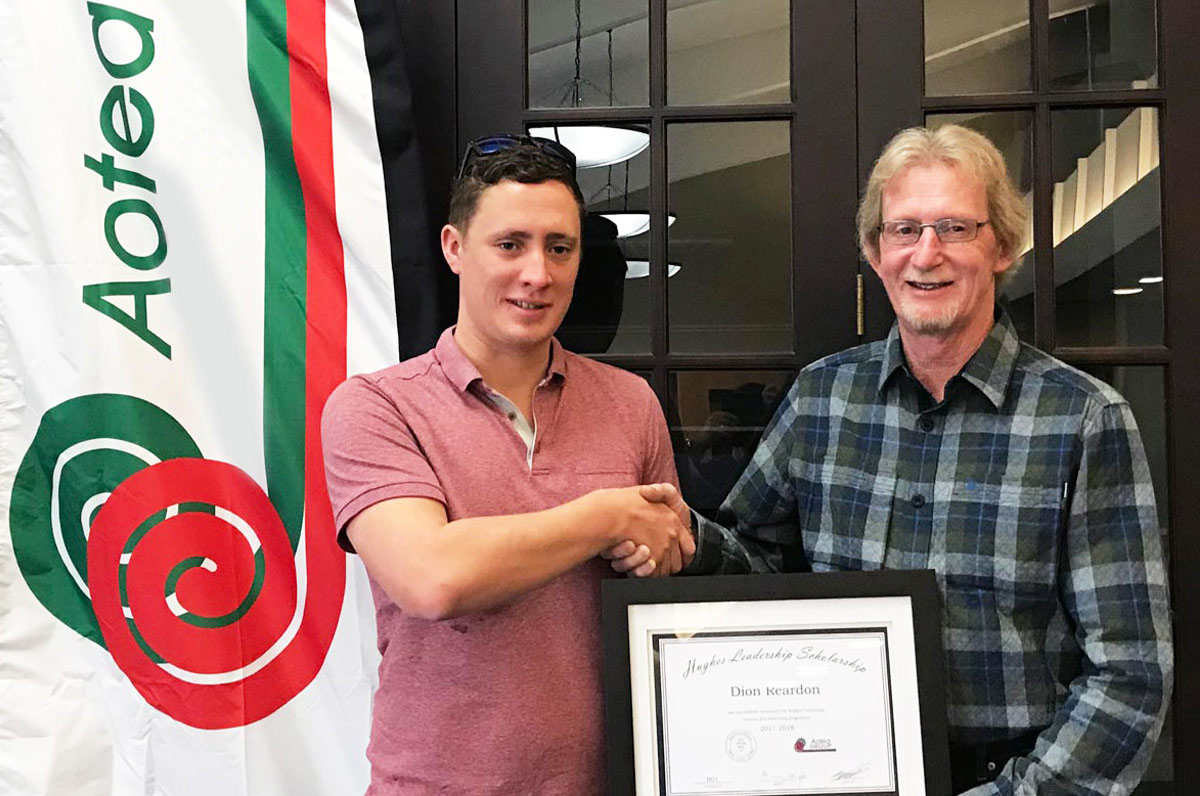 Governance & Leadership
Culture, values and strategy are outcomes of proven governance and sound leadership. Our Board of Directors is representative of 27 years of success of the Aotea Group and 21 years of evolution of Aotea Security. The governance structure ensures the right balance of successful business acumen alongside experience and relevance to the New Zealand Security industry.
Customers
The reputation of Aotea Security has been built on delivering a superior performance achieved through teamwork. We strongly believe that through working closely with and understanding our customers we are able to provide a quality service on time. All customers can expect the best possible service delivered by a responsible company.